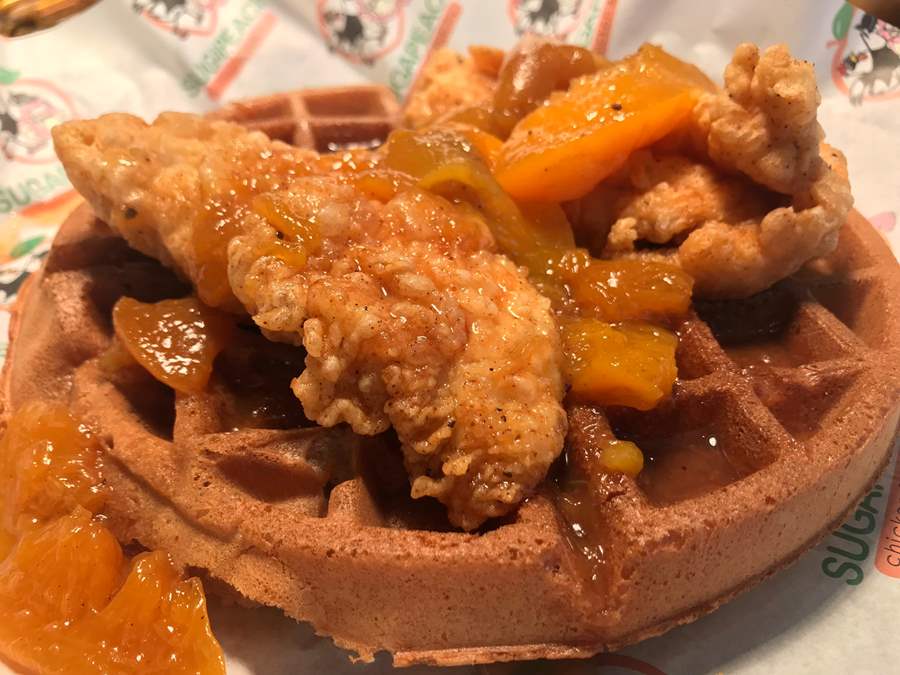 Mamas & Mimosas
Bring you Mom to Sugapeach for an extended selection that includes our traditional menu with additional items like chicken & waffles, and our bottomless mimosas.
May 14, 2023 | From 11AM to 3PM Only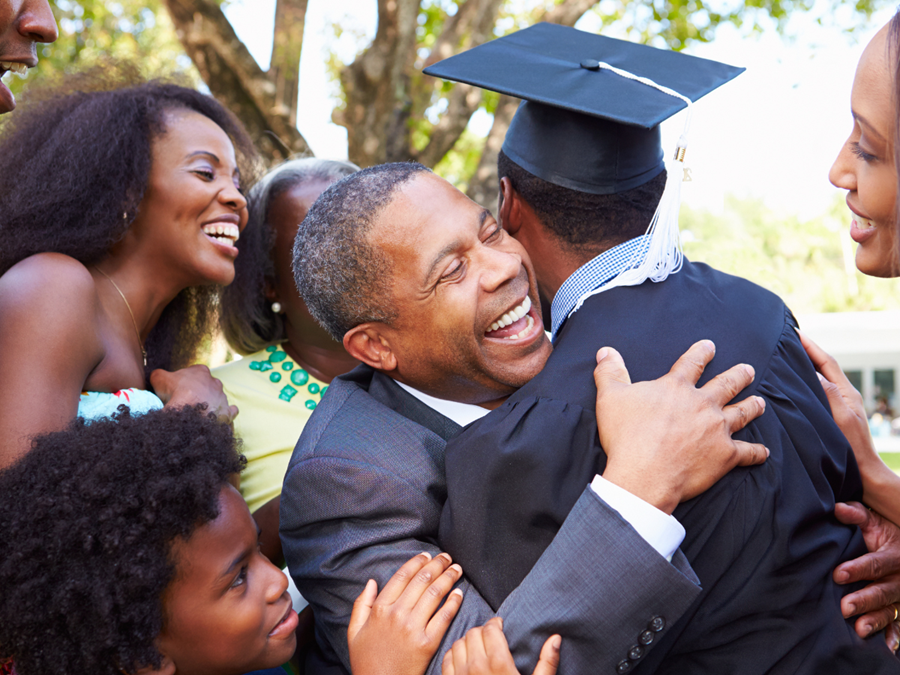 Graduation Day Celebration
On this special day, plan a family graduation event at Sugapach. All Graduates eat for free with the purchase of two meals or a basket. Must show proof of graduation.
May 7- 13, 2023 | From 11AM to 8PM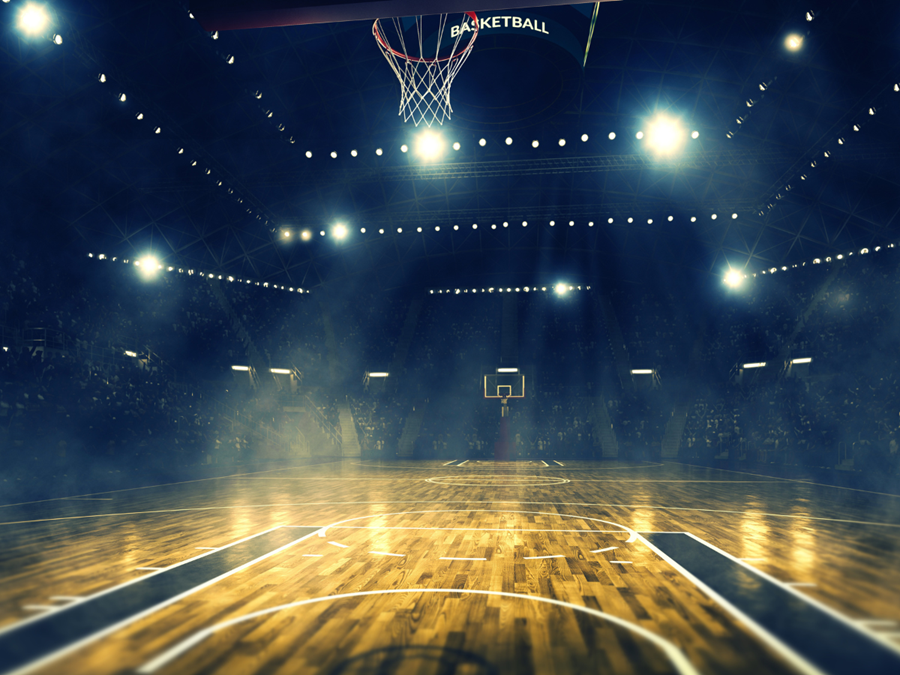 Big Bottom & NBA Finals
Basketball and wings are a match made in Heaven. The creators of Sugapeach bring you the perfect finger food to feed that competative streak in all of us. Come taste the love!
June 1-18, 2023| From 4PM to 8PM
Coming in June