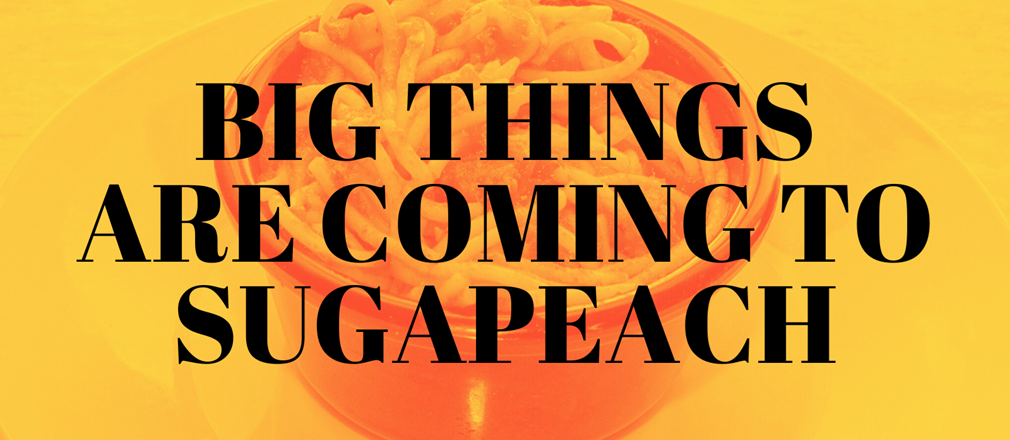 Dear valued customers,
At Sugapeach, we believe in constant improvement to serve you better. Every day, we listen to your feedback, refine our offerings, and enhance our services. Your satisfaction is our top priority, and we are committed to making your dining experience even more delightful.
Here a a few items that will be changing during the remainder of the year:
New Online Ordering Experience
Introducing Bailey, AI Phone Ordering
New Red Velvet APP
University Catering Online Ordering
Improved Loyalty Program
With your help we can be one of the fastest growing fast casual restaurants in Iowa. Thank you for your continued support!